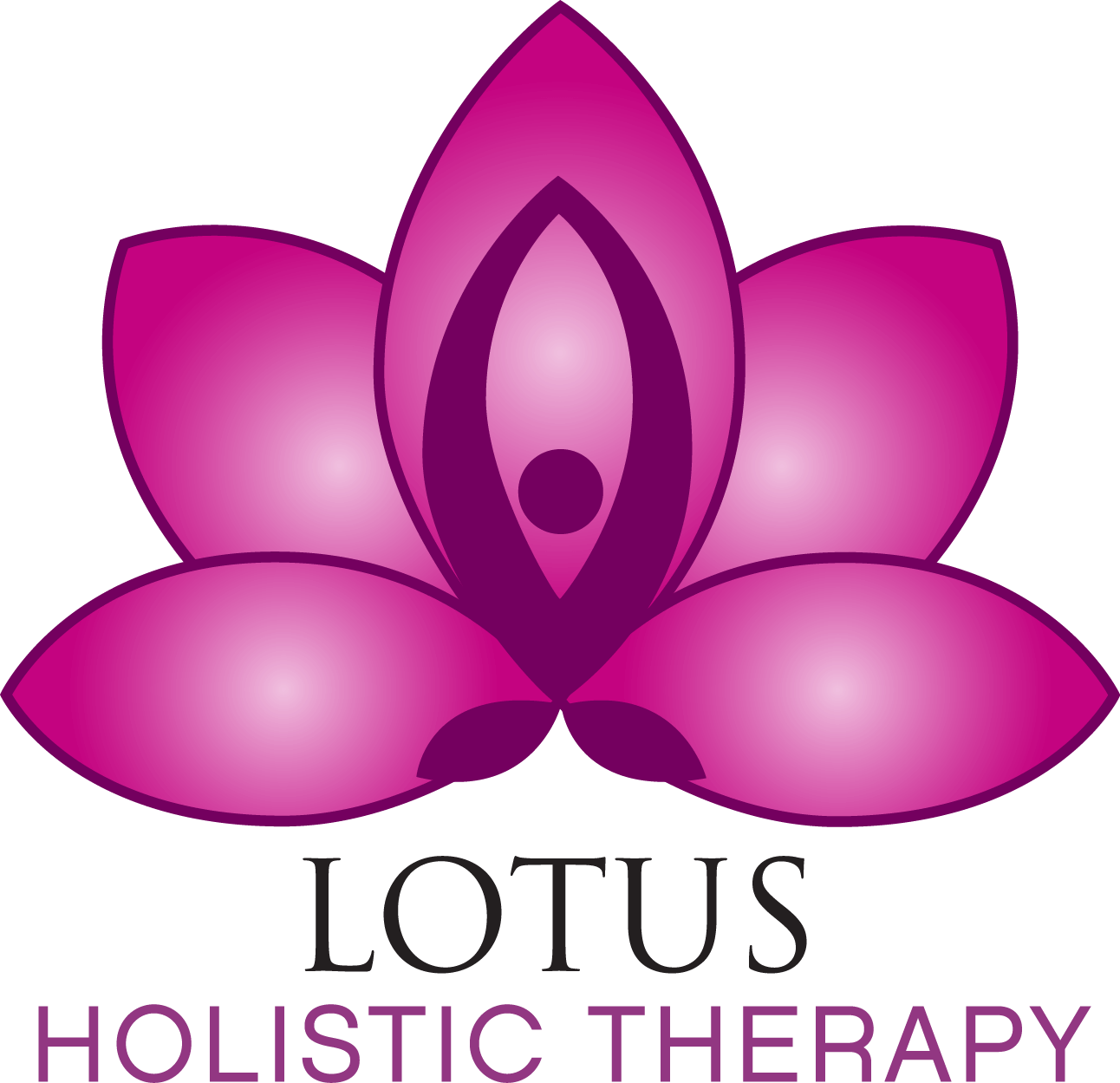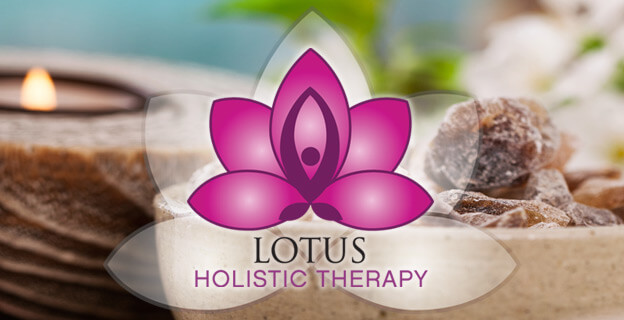 Indian Scalp Massage & Reflexology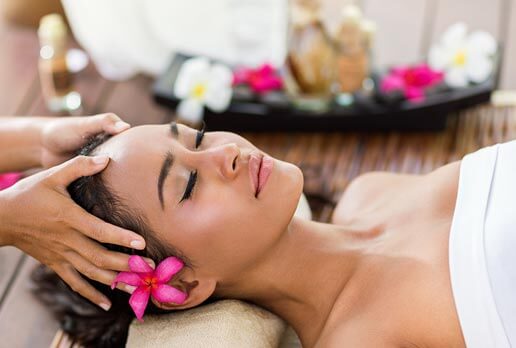 Indian Scalp Massage is a relaxing holistic treatment that uses a blend of acupressure and massage on the head, face, neck and shoulders. It aims to rebalance the body's energies.  The art of Indian Scalp Massage originated from Ayurveda, an ancient system of medicine that has been practiced for a thousand years.
Indian scalp massage also known as Champissage is a form of relaxation massage. This treatment is performed laying down comfortably on a massage table and heating a blend of specific oils and aromas. The oils will be custom blended for your specific needs.
Benefits of scalp massage:
Improved blood circulation and increased blood supply to the brain
Creates a balanced state of being
Drains away accumulated toxins through lymphatic drainage
Stimulates hair growth and gives hair lustrous shine
Deep relaxation
Helps dissipate mental tiredness and stress resulting in greater alertness and concentration
Reflexology is an ancient technique that uses pressure point message to the feet to restore the flow of energy throughout the entire body.
By stimulating these reflexes with pressure, nerve function and blood supply may be improved, which may alleviate stress and other health problems. Reflexology is based on the belief that each body part is inter connected through the nervous system to the hands and feet. Working on these specific reflexes in the feet can bring needed nutrients to poorly functioning areas of the body. This can help restore balance throughout the body.
Benefits:
Reduces stress and induces deep relaxation
Improves nerve function and blood supply throughout the body
Helps with emotional problems
Boosts the immune system
Helps the digestive system
Eases headaches and migraines
Helps the respiratory problems
Aides the elimination of toxins
Revitalises energy by relaxing and opening up energy pathways
Normalises the body functioning and balances the whole system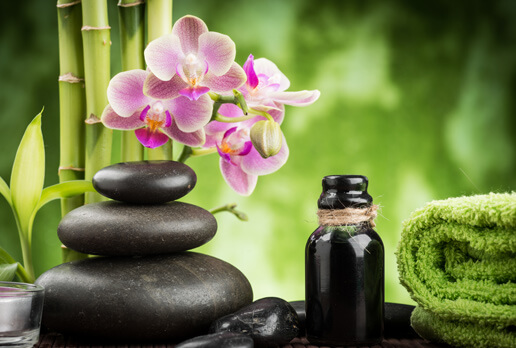 Enjoy a session that combines Indian scalp massage and Reflexology for ultimate bliss and relaxation!
"La Trame avec Nadine Dupuis est l'endroit où que je vais me confier, me libérer de toute choses négatives, travailler sur mes défis personnels, gérer les choses d'une meilleure façon, voir la vie plus simple et positive, réaliser des choses importantes et mettre mon énergie sur ce qui compte."
- Charleen.L Dieppe
"Nadine Dupuis delivers amazing session that brings in a deep peaceful relaxation state, letting your mind go. These sessions really helped me with my personal growth, my self-confidence, and showed me a new way of seeing life. With all her knowledge and experiences, she always delivers outstanding sessions and is always there to help you and guide you on your journey."
- Sebastien.L Moncton
"When I arrived to my 1st appointment I could see that she was very professional and knowledgeable, she spoke with a soft voice and with words that was easy to understand. She has helped me go thru some tough times and I would trust her with my life. She has also helped and encouraged me to pursue energy healing work and am very appreciative of this guidance.If you are looking for a very gifted healer who is down to earth and who will never judge you, I highly recommend Nadine Dupuis."
- Louise.G Bouctouche
"Nadine's treatments are absolutely profound and powerful! Every session provides the answers and healing that I need. She's extremely connected and tuned in to client's needs carefully without getting in the way. I always leave with the clarity to move forward in life as she addresses my questions without me needing to ask them."
- A.G, Moncton
Nadine Dupuis
Dieppe, New Brunswick
Tel. : (506) 961-1222
Open Monday to Friday including some evenings and weekends. By appointment only. Some services may be covered by some insurance plans. Please contact me for detailed directions to the clinic.