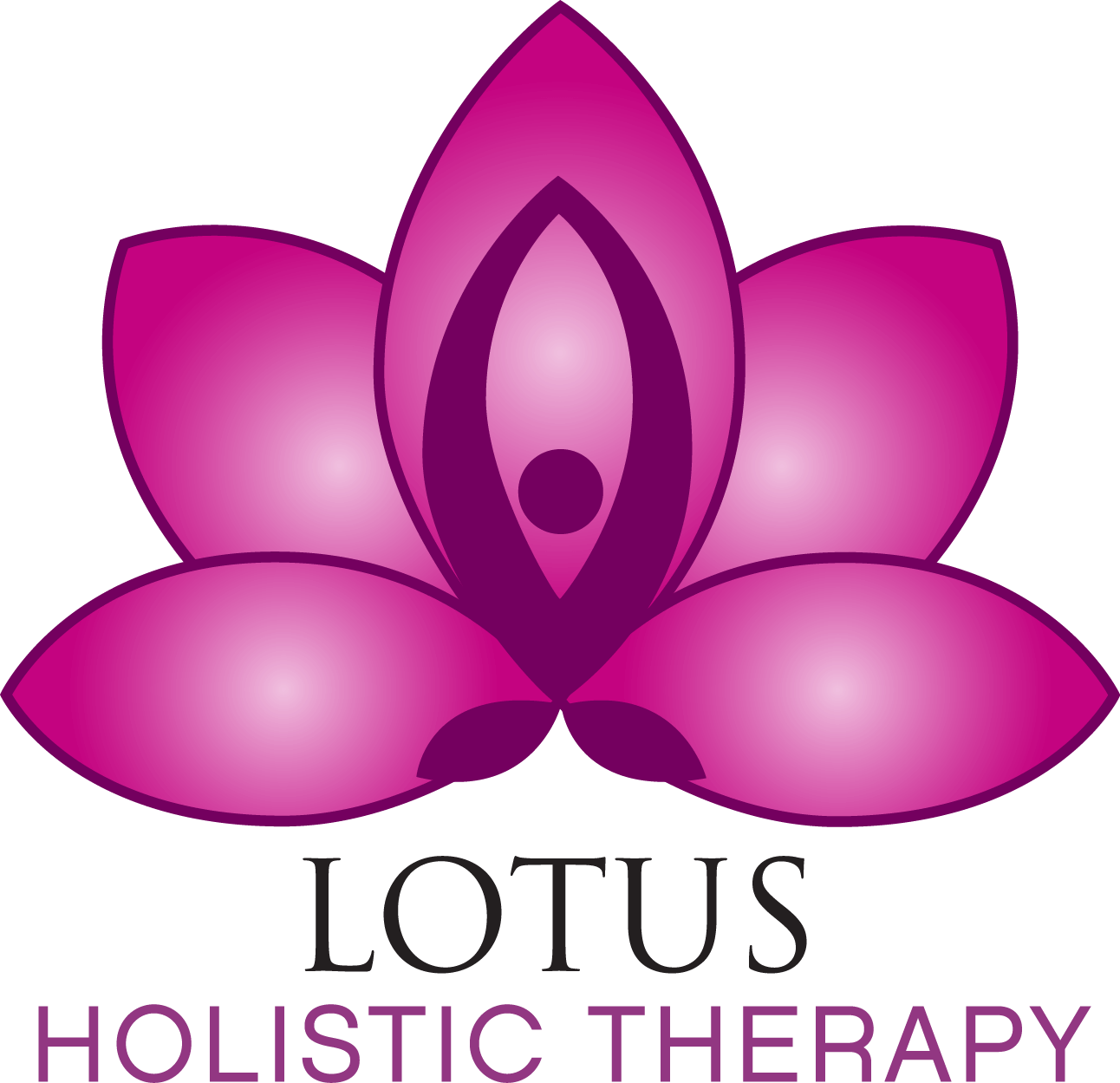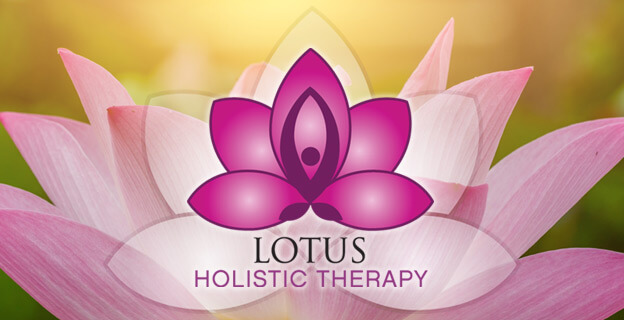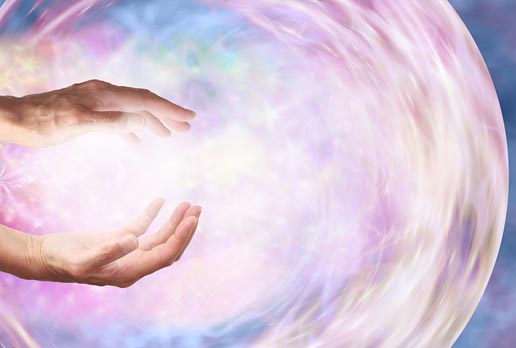 It is important to understand that every emotional, energetic and sexual encounter imprints into our womb centre. It is a scientific fact that we carry the genetic material of past lovers within our body up to 7 years. We also can carry the wounds and trauma within us for years and years, even an entire lifetime, until we chose to do the work, release and heal the wounds.
There is no trauma, relationship or ancestral wound that cannot be healed, cleared and released when we have the courage to feel it, face it and then release it. When the womb releases these links and imprints, she can begin to birth beauty and love back into your life.
Miraculous shifts can happen in your life as the womb begins to heal, regain trust again and magnetize the love that one seeks and truly deserves. The session is divided into two parts. First is the consultation and first clearing followed by instructions for the session that involves the Sacred womb healing and Sacred fire ritual.
Sacred Womb Healing is suggested for:
Women who desire to release past lovers and cut any cords related to betrayal, heartbreak or feel they cannot move forward and let go.
Women who have experienced emotional abuse or any form of manipulation
Women who have experienced sexual abuse, rape or sexual violation
Women who have a patten of abuse in their mother ancestral lineage
Women who want to deepen their current relationship
Preparation and practice of sacred union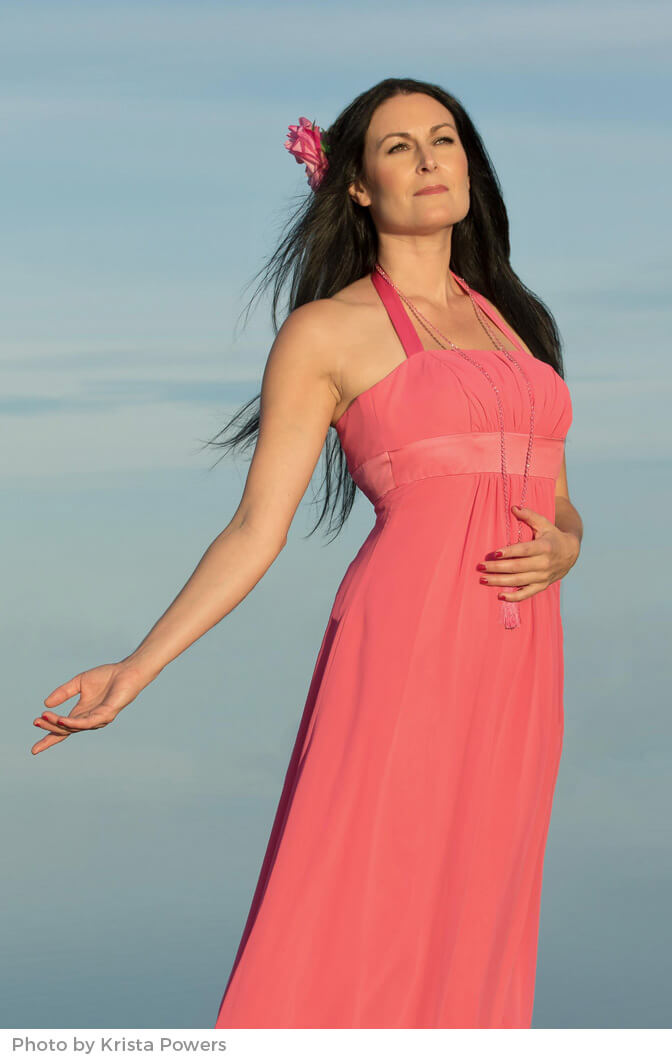 Embracing Your Inner Goddess
These private sessions are available for women to help ignite their inner goddess and embrace their divine feminine power by tuning into our own well of emotions, welcoming them, understanding them and finally releasing them. These sessions are for women who are ready to do the work. Either it's letting go of past trauma, toxic relationships or simply wanting to connect to their true authentic self.
These sessions are for women who are in a crossroad in their life or going through a transition.
Women who have experienced trauma or sexual abuse
Women who have suffered emotional abuse and low self esteem
Women who want to clear trauma in their ancestral lineage
Women who are or have gone through divorce and rebuilding their life
Women who want to reconnect to their sacred self and power of joy
These private sessions will be customized for every woman's needs and also includes a free consultation to discuss future needs and expectations.
I love You. I'm sorry. Forgive me. Thank you.
"La Trame avec Nadine Dupuis est l'endroit où que je vais me confier, me libérer de toute choses négatives, travailler sur mes défis personnels, gérer les choses d'une meilleure façon, voir la vie plus simple et positive, réaliser des choses importantes et mettre mon énergie sur ce qui compte."
- Charleen.L Dieppe
"Nadine Dupuis delivers amazing session that brings in a deep peaceful relaxation state, letting your mind go. These sessions really helped me with my personal growth, my self-confidence, and showed me a new way of seeing life. With all her knowledge and experiences, she always delivers outstanding sessions and is always there to help you and guide you on your journey."
- Sebastien.L Moncton
"When I arrived to my 1st appointment I could see that she was very professional and knowledgeable, she spoke with a soft voice and with words that was easy to understand. She has helped me go thru some tough times and I would trust her with my life. She has also helped and encouraged me to pursue energy healing work and am very appreciative of this guidance.If you are looking for a very gifted healer who is down to earth and who will never judge you, I highly recommend Nadine Dupuis."
- Louise.G Bouctouche
"Nadine's treatments are absolutely profound and powerful! Every session provides the answers and healing that I need. She's extremely connected and tuned in to client's needs carefully without getting in the way. I always leave with the clarity to move forward in life as she addresses my questions without me needing to ask them."
- A.G, Moncton
Nadine Dupuis
Dieppe, New Brunswick
Tel. : (506) 961-1222
Open Monday to Friday including some evenings and weekends. By appointment only. Some services may be covered by some insurance plans. Please contact me for detailed directions to the clinic.