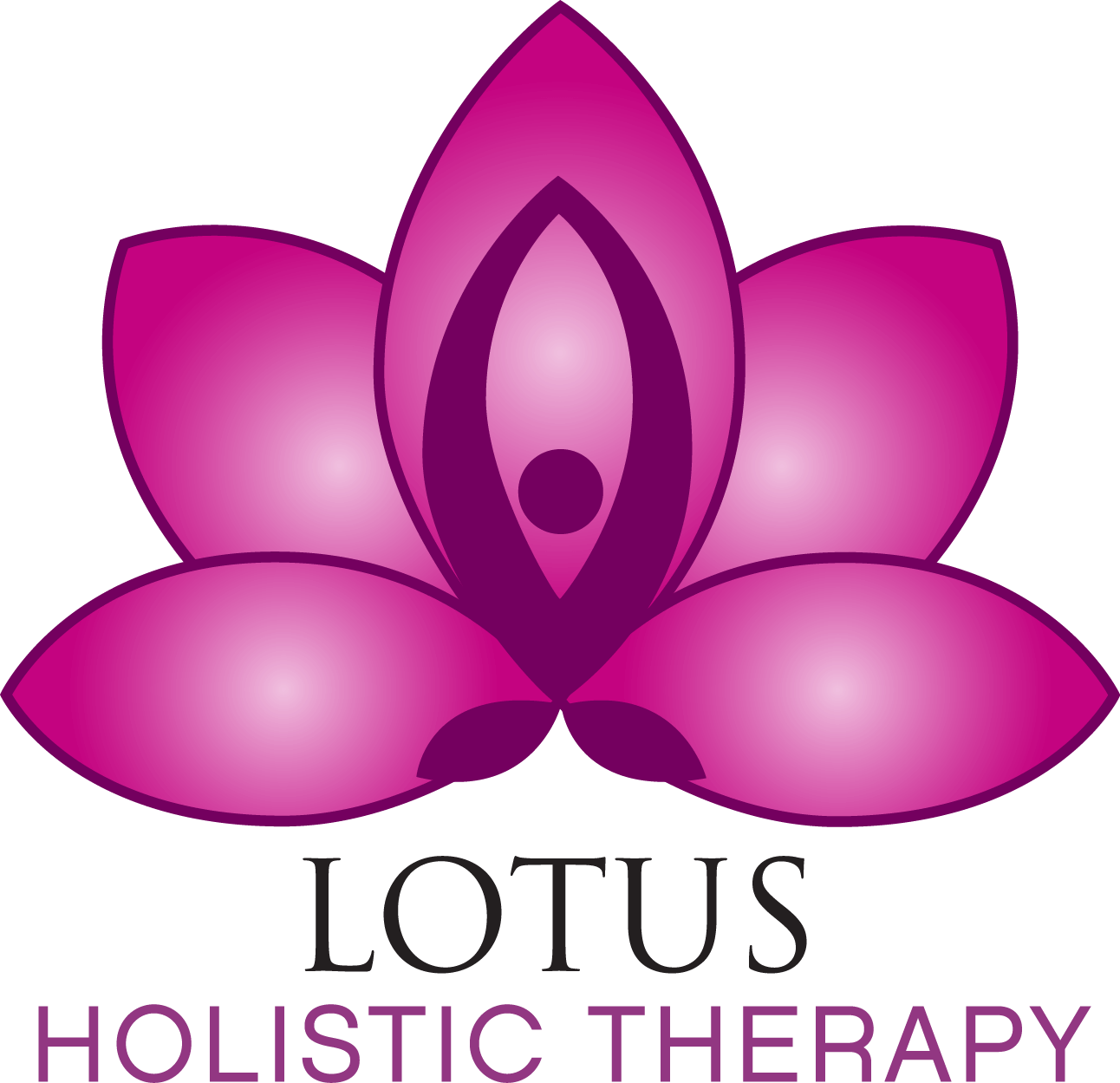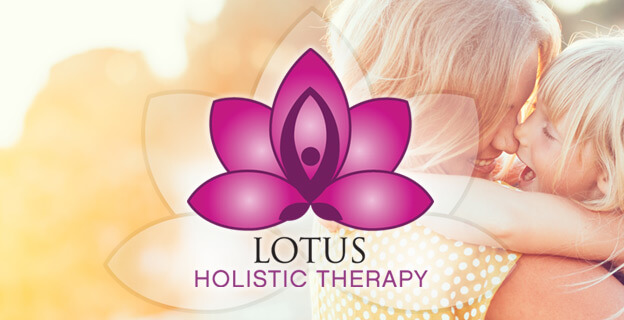 Energy Work & Crystal Therapy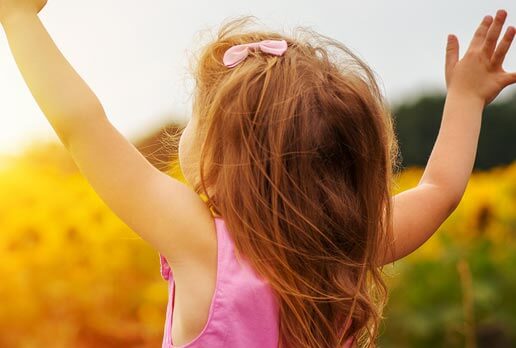 Energy Session for Children
Energy sessions for children are great for treating a variety of issues such as anxiety, sleep disturbances, trauma, separation anxiety and other physical and emotional issues. The sessions are tailored for each individual child's needs and physical issues. The sessions are approx 30 mins and always done in the presence of a parent and guardian. The sessions are made to be interactive and fun for all children.
I also specialize working with highly empathic and sensitive children and also children with autism, ADD and ADHD. Sessions can help with specific emotional and physical issues but cannot replace consulting your doctor.
Benefits:
Enhances relaxation and sleep
Improves concentration
Encourages self awareness
State of peace and calm
Inner joy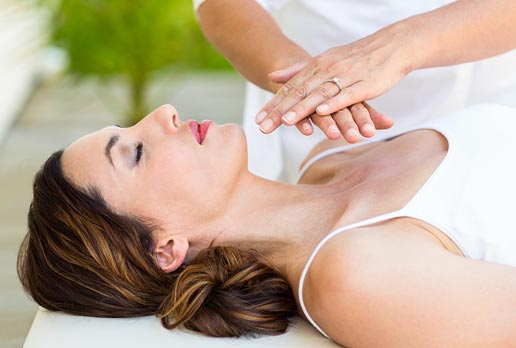 Reiki is a simple, safe and complete hands on therapy to access a natural energy. Reiki promotes the healing processes on all levels; physical, emotional, mental and spiritual by balancing the body systems, restoring the depleted energies and promoting increased vitality and longevity. Reiki guides itself with its own wisdom. It activates, strengthens and promotes your innate healing abilities. It boosts any health regimen you may follow by providing a supportive complement. Reiki is an ancient healing art. It involves gently laying hands on the body and connecting to source in a gentle yet powerful way. It is a simple technique, it transfers healing energy from a giver to a receiver by connecting to universal energies. The science of Reiki can be traced back to Tibet and was rediscovered by Dr. Mikao Usui.
Reiki can help you:
Decrease stress in your life.
Improves creativity, intellect and intuition.
Inner Peace
Treats common health problems
Complement and increase the benefits of traditional and alternative remedies.
Ease the pain of any chronic disease.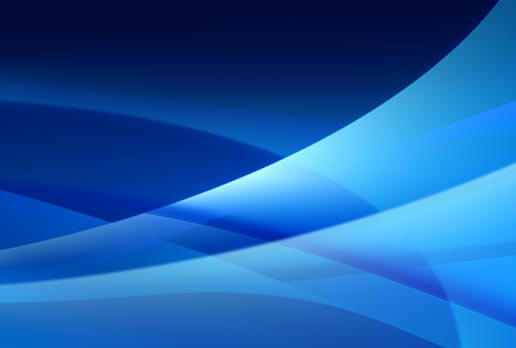 La Trame Vibration Therapy
La Trame is a unique approach to holistic healing. La Trame is the name we give to the body's coherent master plan. Our body is held together by a kind of canvas or grid where the matrix(La Trame) maintains the thread in a specific order. It is an information network which organizes the cells and dictates to each one it's place and function. The session is done fully dressed and laying down comfortably on a massage table.The technique is very gentle and involves inducing a free moving wave of energy through the body and helps to bring back coherence to the physical, emotional, mental and spiritual levels. La Trame therapy also removes any obstruction in the grid caused by emotions and trauma by creating a healthy circulation of energy and information between the cells in our body. Everybody can benefit from La Trame therapy including children, teens and even animals. La Trame treats body mind and spirit and brings forth a new sense of well being and increased energy and inner peace.
La trame can be effective for
Anxiety
Physical pain
Digestive issues
Respiratory problems
Sleeping disorders
Depression
ADHD & ADD
Menopause
Eczema and Psoriasis
Stress
Migraines
Fibromyalgia
Cancer
Trauma
Crossroads in life / transitions
Feelings of unhappiness
Other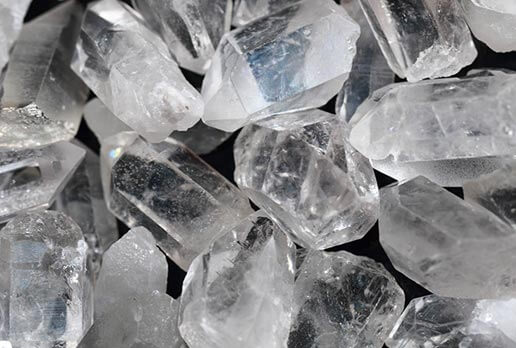 Discover the magical world of crystals. The use of crystals date all the way back to ancient times. Crystal therapy is based on the premise that crystals can communicate with the energies flowing around the body. They have the ability to hold and emit energy vibrations. Accompanied by Reiki and placing specific crystals on the body the client can experience a deep sense of relaxation and inner peace. Along with the crystals, the therapist is able to connect with the numerous layers of the energy system and physical realities, therefore promoting healing on a physical, mental and emotional level. Crystal therapy will promote a sense of well being and deep gratitude within.
"La Trame avec Nadine Dupuis est l'endroit où que je vais me confier, me libérer de toute choses négatives, travailler sur mes défis personnels, gérer les choses d'une meilleure façon, voir la vie plus simple et positive, réaliser des choses importantes et mettre mon énergie sur ce qui compte."
- Charleen.L Dieppe
"Nadine Dupuis delivers amazing session that brings in a deep peaceful relaxation state, letting your mind go. These sessions really helped me with my personal growth, my self-confidence, and showed me a new way of seeing life. With all her knowledge and experiences, she always delivers outstanding sessions and is always there to help you and guide you on your journey."
- Sebastien.L Moncton
"When I arrived to my 1st appointment I could see that she was very professional and knowledgeable, she spoke with a soft voice and with words that was easy to understand. She has helped me go thru some tough times and I would trust her with my life. She has also helped and encouraged me to pursue energy healing work and am very appreciative of this guidance.If you are looking for a very gifted healer who is down to earth and who will never judge you, I highly recommend Nadine Dupuis."
- Louise.G Bouctouche
"Nadine's treatments are absolutely profound and powerful! Every session provides the answers and healing that I need. She's extremely connected and tuned in to client's needs carefully without getting in the way. I always leave with the clarity to move forward in life as she addresses my questions without me needing to ask them."
- A.G, Moncton
Nadine Dupuis
Dieppe, New Brunswick
Tel. : (506) 961-1222
Open Monday to Friday including some evenings and weekends. By appointment only. Some services may be covered by some insurance plans. Please contact me for detailed directions to the clinic.